You don't need to be a paying member to learn lots of great stuff!  These free courses contain everything you need to begin having rich and fulfilling rope adventures!
Context, planning, risk management and safety:
Understanding BDSM and "The Scene" in general
Am I normal? (Yes!), Are there others like me (Yes. Many!), How can I find them?, Is it safe to do so?  What is "The Scene" really like?  What are the expectations?
Consent
What it is, what it is not, what is a consent violation, what is not, and how to handle one should it occur.
A Framework for Negotiating and Planning a Successful BDSM Encounter/Scene – Finding a partner, vetting them, negotiation, planning, risk & safety, setting up & conducting a scene, aftercare, and emotional processing after a scene.
Scene Negotiation & Planning
Including detailed safety & risk management, Common Risks When Using Rope and Nerves & Circulation
Scene Negotiation and Planning Tools like
Suspension Preparation and Safety Planning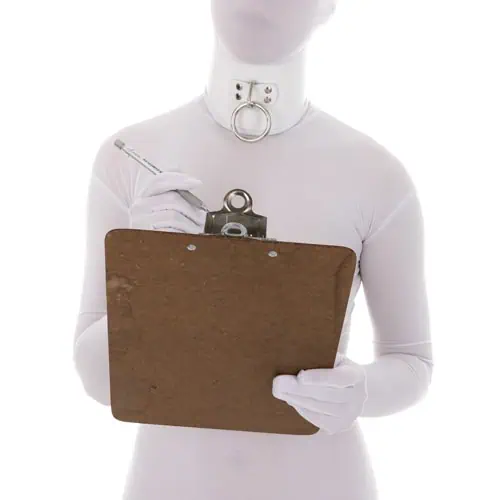 ---
Foundations of Rope Bondage (a.k.a. Rope 101 & Rope 102)
Foundations of Rope Bondage is a series of over 35 tutorials that start from the ground and help you build all the skills you need for a solid understand of core rope bondage.  Some people have a happy life of rope-filled adventures using only this material!
Understanding the BDSM Scene, Negotiation, Safety, Risk Management & Finding a Local Mentor
Rope itself – Choosing rope, creating your rope kit, handling rope, coiling and storing rope.
The 4 Fundamental Knots
Core Single Column Ties – several techniques for creating a rope "cuff" with a lead that can be attached to something else
Core Double Column Ties – Wrist-to-wrists, ankle-ankle, ankle-thigh, wrist-thigh, wrist-ankle, elbow-elbow, …the list goes on…
Building Blocks – A few core techniques that will allow you to do so much more! Including extending rope if you need more and using up rope if you have too much.
A few Core Harnesses – Shinju, Pentagram Harness, Unchastity Belt and more!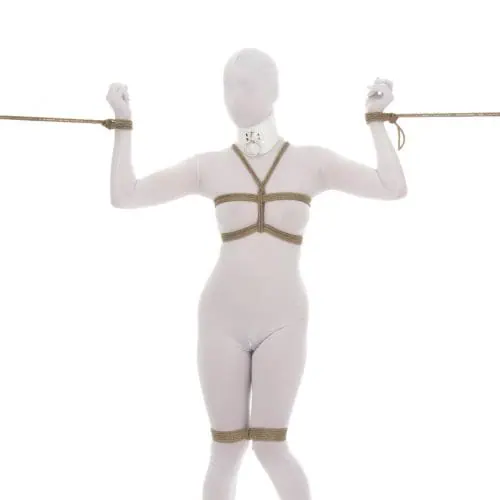 Library of Free Content
The above list is in a curated order.  If you start at the top and work down, everything will build on things before. 
If you would prefer to jump to a particular topic, here is a full list of our free content:
Need help?

The Categories filter is multi-select.  If you select both "Fast" and "Double Column", for example, will show you only posts that are *both*.
The results do not include BTS or Flogger Forge
Sort By...
Sort By Date
Sort By Title