Treat yourself to top-quality rope &

h

elp support TheDuchy

!
We have affiliate relationships with the rope suppliers and other vendors on this page.  (Keep scrolling down for more!)  If you buy through links from this page, a small percentage of your purchase goes to support TheDuchy!
So if you were planning to buy any of these things anyway, we would deeply appreciate if you did so through these links!  Thanks!
Lazarus
What type of rope should you get?
If rope bondage is new to you, start off with inexpensive Nylon or MFP at 1/4″ (6mm).  They are soft and sensuous, and come in lots of colors if you like colored rope.
If/when you know that you are more seriously in to rope bondage, consider a nice set of  natural fiber ropes. Hemp &  Jute are favorites of many riggers.
More on Choosing Rope and common Rope Lengths & Thicknesses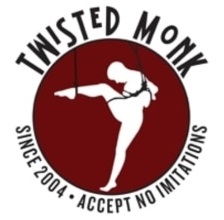 Agreeable Agony is a great source for:
MFP — Multi-Filament Polypropylene — Combines the much higher strength of a synthetic with a soft feel and reasonably good "tooth", so knots hold well once you tighten them, without having to double them.
Their MFP is available in a wide variety of bright colors, but the rope is matte and not reflective, so it is great for photography!
They also carry a variety of other products like rings, floggers and candles!
TwistedSyn is a great source for:
TwistedSyn Nylon feels like luxury.  It is richly colored and shiny, it is smooth and silky to the touch.  When you hold it, it just makes you want to slide it over someone's skin!  Nylon, being a synthetic, is also very strong compared to natural fiber rope of the same thickness.  It is slippery through, so plan to double your knots when locking off your ties.
Join Kink.com through this link
Get 50% off your first month! 
Support TheDuchy for as long as you have your Kink.com membership!
Get access to 90 different channels of content! 
We have an affiliate arrangement with Kink.com and they send us a referral bonus when you sign up and for every month when you renew!  If you have been thinking of getting a membership, doing so through this link will be a big help to us here at TheDuchy.
I have a Kink.com membership (you may have noticed that a lot of the BTS posts are from Kink.com) and find it to be the best deal on the market for quality, real bondage!  Kink.com partners with a lot of other producers, so if you join Kink.com, you also get access to the content from those other sites as well, currently 90 different channels!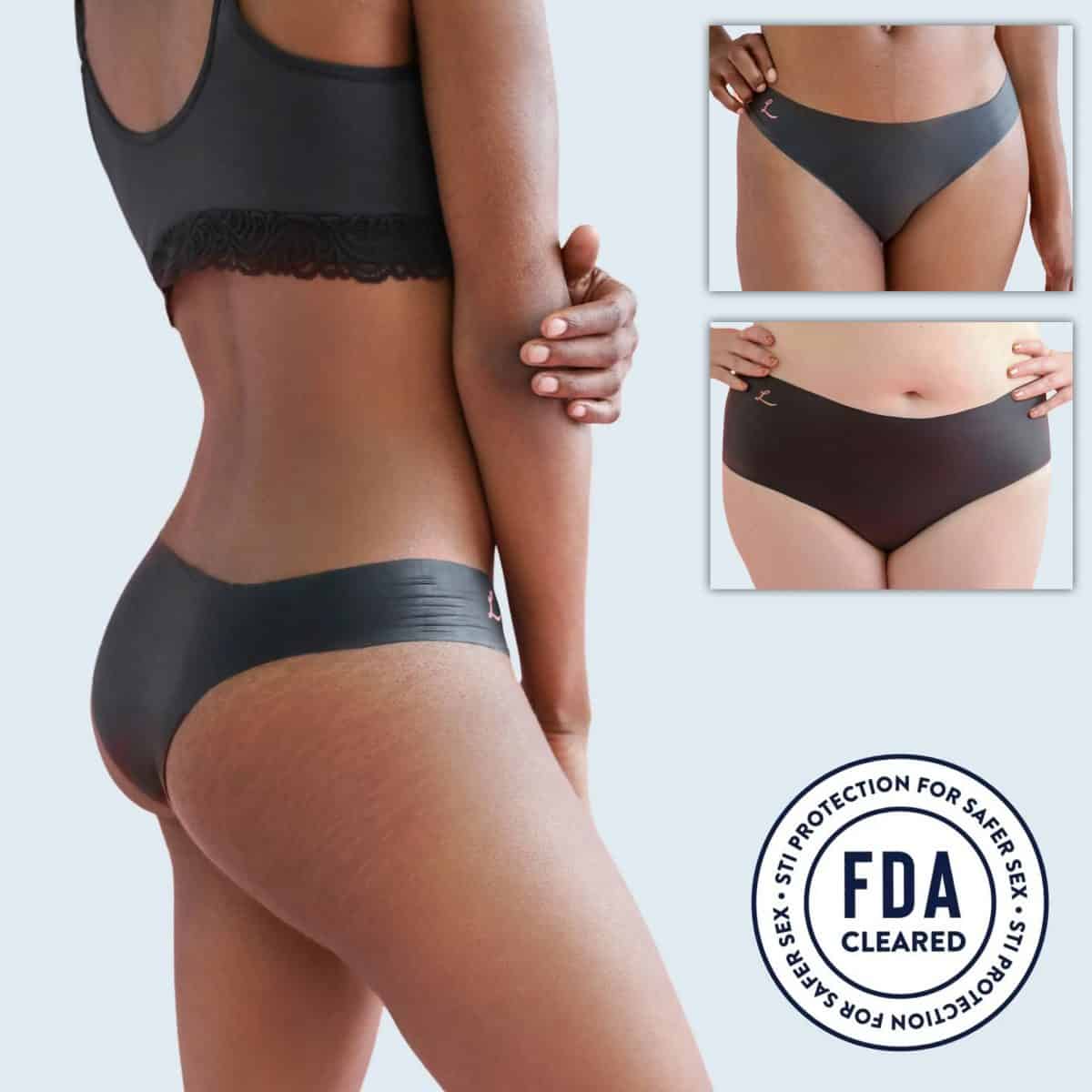 MyLorals – Wearable Dental Dam!
10% off MyLorals! 
Use code "THEDUCHY" at checkout.
These are amazing!  They are stylish, wearable dental dams, approved by the FDA to help protect against STIs!
But they are more than that.  Because they are wearable, they stay in place, helping give both partners more confidence.  Some people are a little self-conscious when exploring oral and these can be a great help!  They are a great addition to anyone's Shenanigans Bag!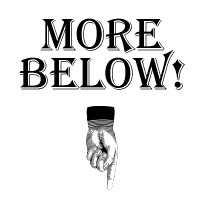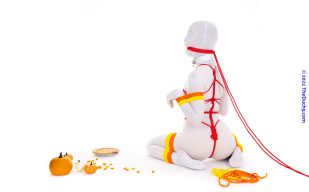 I often get asked about the body suit.  It is called a Zentai … basically a Cat Suit, but with the head covered as well.  I get mine from a company called VSVO, that sells through Amazon.
VSVO Zentai … can be Made-to-Measure!
It is available in dozens of colors and the really cool thing is that it can be made-to-measure.  You just have to select that option when you order, then message them through Amazon with your order number and the dimensions you want them to use!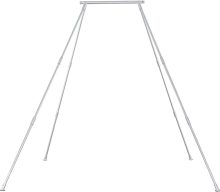 This is the suspension frame that I use.  It is designed for Areal Silks and is made by YogaBody.
I really like it. It is less ponderous and lighter than most suspension frames (less than 60 lbs | 27.1 kg), and because it is made for a "legitimate" industry, the manufacturer has to be concerned about liability and provides strength ratings for their products.
It is also taller than the average suspension frame, allowing for a full inversion for most people.  It is 9.8 feet (3 m) tall and requires a footprint of 9.8′ x 9.8′ (3 x 3m).